Allow us to show you natural British Columbia from the perspective of sailing. 
We are a small niche adventure sailing company and sailing school operating from Cortes Island within the beautiful waters of Desolation Sound away from the usual busy city centers.
We offer one- and multi-day sailing excursions on our 40-foot sailboat Mariah, focused on experiencing sailing, adventure, teaching, and providing Sail Canada-accredited sailing courses and certification.
There is no better way to explore and truly feel British Columbia's beauty than through sailing, so let us captivate you with this fascinating way to sustainably and in harmony with nature experience pristine British Columbia.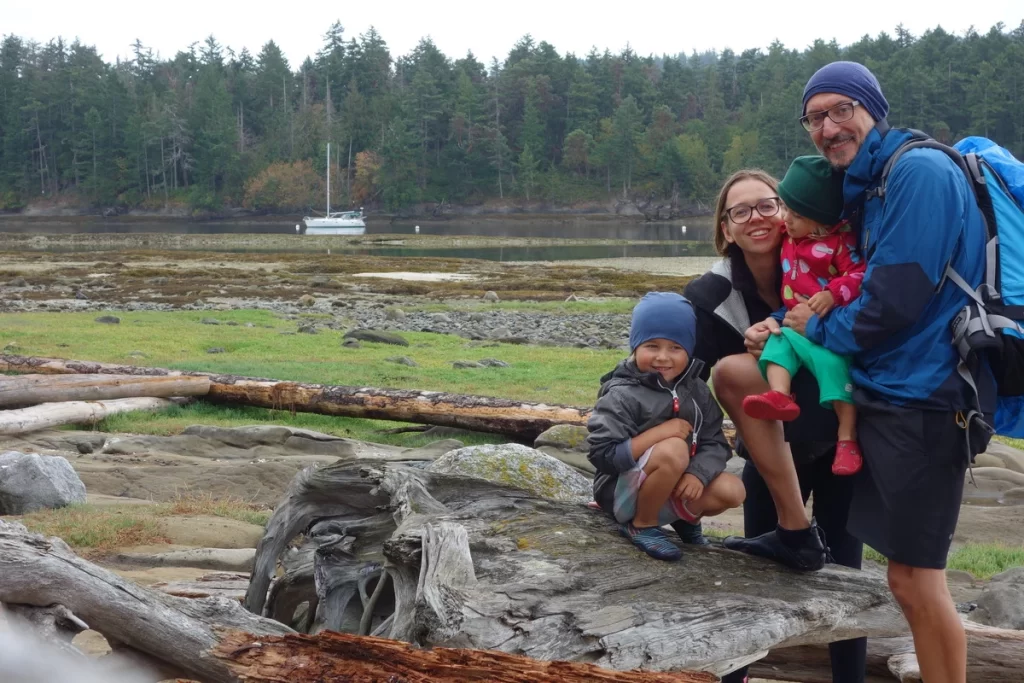 My name is Dominik Domanski and with my wife Ania we are the owners of Calma Sailing.
A couple of years ago we completely changed our priorities in life and decided to follow our dreams which always included Desolation Sound. Nowadays we're a newly formed family-owned business based out of Cortes Island, where we also live with our two children. I will be delighted to be your skipper and instructor, and Ania is pleased to prepare the wonderful menu and food which I will serve you during our trip.
Your skipper & instructor
Having explored this beautiful coast for over 20 years from Victoria to Alaska from the perspective of my three sailboats has left a tremendous and enduring impression on me. This has been a great privilege, and today I would like to share this unique opportunity with others, to share my passion for sailing and pass on these feelings of awe and respect for the natural world and our oceans.
As skipper and sailing instructor your comfort and safety are my top priorities. I'm a certified and registered Sail Canada instructor, a Royal Yachting Association (RYA) Offshore Yachtmaster certified skipper, and I'm Transport Canada licensed to provide sailing instructions on our beautiful 40-foot sailboat Mariah. I have skippered in locations around the world including the Mediterranean, the Caribbean and Northern Europe, and know BC has a unique natural splendor.
I lived my earliest years in Poland and Italy but grew up in British Columbia. In BC I actively spent my youth around the water pursuing activities from whitewater kayaking to sea-kayaking and sailing. Alongside I obtained a Ph.D. degree in biochemistry and spent years as a scientist in medical research, but sailing became my true calling. My sailing adventures on the BC coast, such as a voyage north through BC's secluded Inside Passage, have inspired my decisions in life. BC's vast open spaces, pristine nature, the sounds and sights of the sea, often away from the bustle of civilization, made for a remarkable experience. Combining this with the freedom that a sailboat and sailing brings, creates an unforgettable feeling of serenity and focuses the mind and senses on the natural world. These experiences have inspired me to create Calma Sailing, in a beautiful part of the world, together with people dear to my heart.
Ashore Logistics - Chef & culinary wiz
Science has brought me and Ania together, but sailing has brought us to Cortes Island. Ania, in addition to her Ph.D. in biochemistry and sailing skills, is a specialist in sustainable, vegan cuisine.
She loves to cook with good quality ingredients, especially those sourced from local producers on Cortes Island grown in line with the ethics of ecology. Possibly even more so, she also loves to search in the forest and harvest from the sea for unique wild ingredients that our BC coast can offer.
Her passion for good food and sustainability will be reflected in the meals you will enjoy. Ania creates nutritious meals and caters to your restricted diets despite the challenges of the remote area we operate in. Ania is Food Safe certified, works in a patisserie and a food co-operative, and has a passion for living and working in a balanced way. In addition to being a mother to two children Ania also enjoys leading an active and healthy lifestyle by trekking in the mountains and practicing meditation and yoga.
Photographs and videos you see on this website
It is hard to capture the grandeur of Desolation Sound in a photograph or on film. All the photos and videos that you see on our website have been taken by us on our own trips. They are presented without filters, image manipulation or retouching.
This contrasts with the professional photographer stock images and arial-drone shots too often presented nowadays. We would like to truly present what you will be able to genuinely experience on our trips, and hope that what you will see with your own eyes can only be more impressive.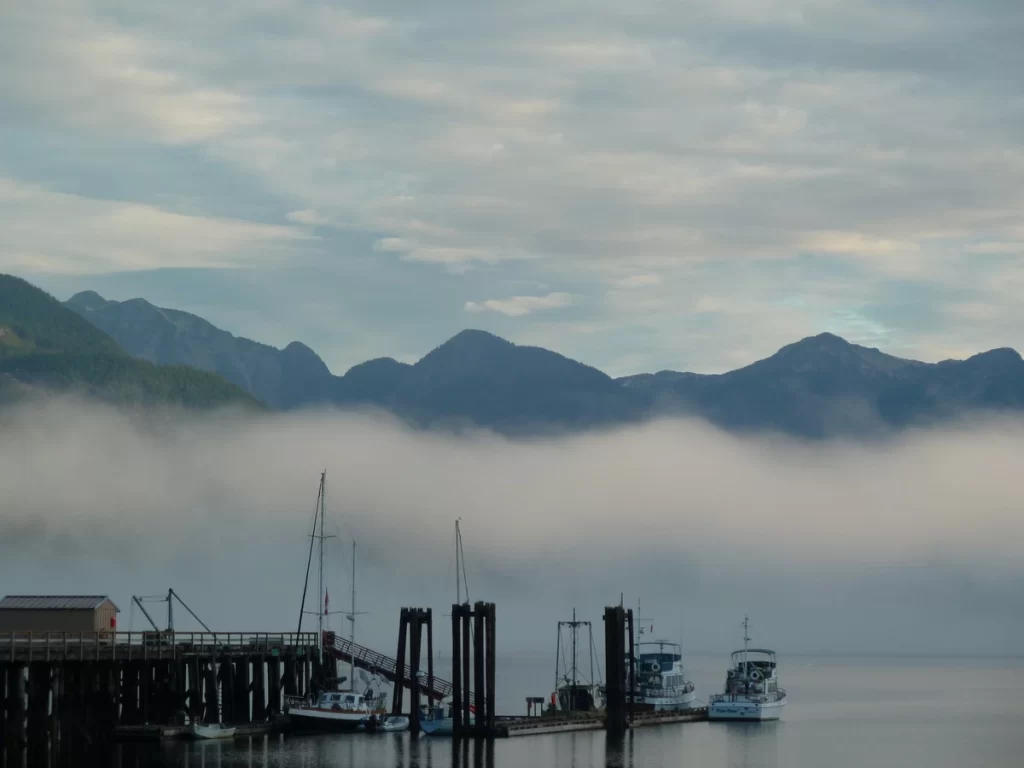 SAILING SCHOOL & TRANSPORT CANADA LICENSED
Calma Sailing is Sail Canada accredited and Transport Canada licensed
Calma Sailing
is a Sail Canada certified and registered, and Transport Canada licensed sailing school, a Recreational Boating School (RBS). The skipper and the vessel adhere to Sail Canada's standards and to Transport Canada's Small Vessel Compliance Program (SVCP) standards (Official Number: BC224187). All Sailing Tours and Sail Canada Courses are offered according to the Training, Student, and Instructor Standards and the Operational and Vessel Requirements as set out by Transport Canada in the TP 15136 Standard. Calma Sailing is also a registered business in the BC Registry Services (Business No: 729701698BC0001).
Join us and begin your sailing adventure
Did not find what you were looking for?
We would be happy to discuss other options.